Free Shipping on all orders over 80 £ !
Click here to chat via Whatsapp
NEW PRODUCT
PRO 20 Select is a delicious water mixable, high protein shake that is low in sugar and provides your body with key nutrients it needs. Each serving contains 20 g of protein, 6 g of fibre, and delivers a third of your daily recommended intake of 24 vitamins and minerals.
Shipping Information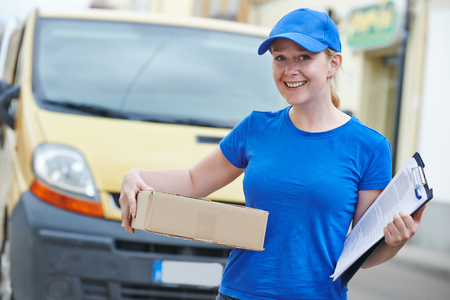 All the orders are to be Shipped Direct From Herbalife Distribution Centres.


Standard Shipping

ShoptoShape UK process your orders quickly to ensure the
fastest possible delivery. However, it is still up to DPD and other couriers to get the products to you within 3 to 6 business days.

Shipping fee
Shipping fee is £6.00 for orders under £80
Shipping is free for orders above £80

Shipping Standards
We employ Herbalife's Standard Operating Procedures. Shipping standards are provided below to better serve your expectations and ensure consistent quality service.
Orders placed before 12:00pm will be sent to the warehouse the same business day. These orders normally ship the same day.

Orders placed after 12:00pm will be sent to the warehouse the next business day. These orders normally ship the next business day.

Orders usually leave the warehouse within 24 hours of processing during business days.

Orders placed on holidays, weekends or during the beginning and end of the month can be delayed on rare occasions.

Once your order has been submitted, NO changes or cancellations can be made. Please review your order before placing it to ensure it is correct.
30 Day Money-back Guarantee
Herbalife guarantees the quality and freshness of its nutrition and personal care products. In the event you are not completely satisfied with your purchase, simply return the unused portion of the product in its original container to your Independent Herbalife Member within 30 days of its receipt for a full refund. You are responsible for the shipping costs of any items you return.