Free Shipping on all orders over 80 £ !
Click here to chat via Whatsapp
NEW PRODUCT
Meal replacement shake mix for weight control.
Contains vegan ingredients, is gluten-free and does not contain artificial colorings or flavors.
• 25 Vitamins and minerals
• High protein
Review Details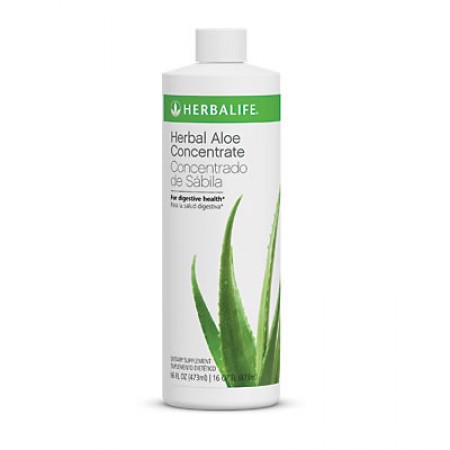 Herbal Aloe Concentrate
Product Review (submitted on 14 June 2010):

I had been suffering from tummy pains and bloating since i was young. I thought it was just going to be normal for me. This product has completely cleared all of that up, and now i can't get enough! It also helped clear up my pimples and some scarring. If you use it together with other products like the Shake and pills, it really helps the absorption. I recommend it to all my friends for better general health.